2016 Over The Counter Elk & Deer Tags Available
May 19, 2016 by Todd Earp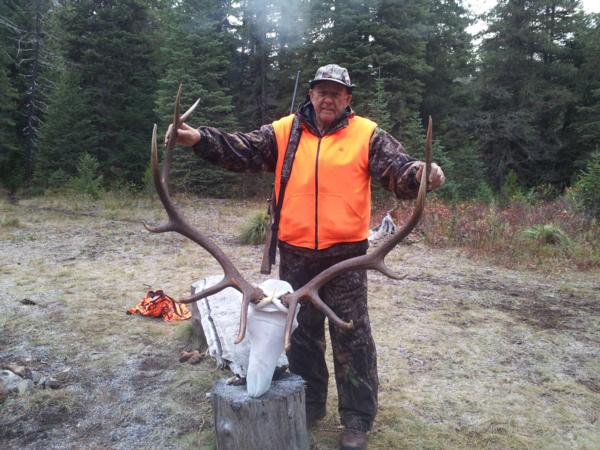 Hello Everyone, just letting you know that there are over the counter elk, whitetail deer and mule deer tags still available! I have some spots still open for this archery and rifle season. These tags are sold on a first come first serve basis and are selling a little faster than previous years. If your interested in a hunt contact me anytime. Thanks and have a great day!!
Posted in: Uncategorized, Elk Hunting, Whitetail Deer Hunting, Mule Deer Hunting
---
Reader Comments
0 Comments on 2016 Over The Counter Elk & Deer Tags Available
Would you like to comment?
Get Connected
Blog Categories