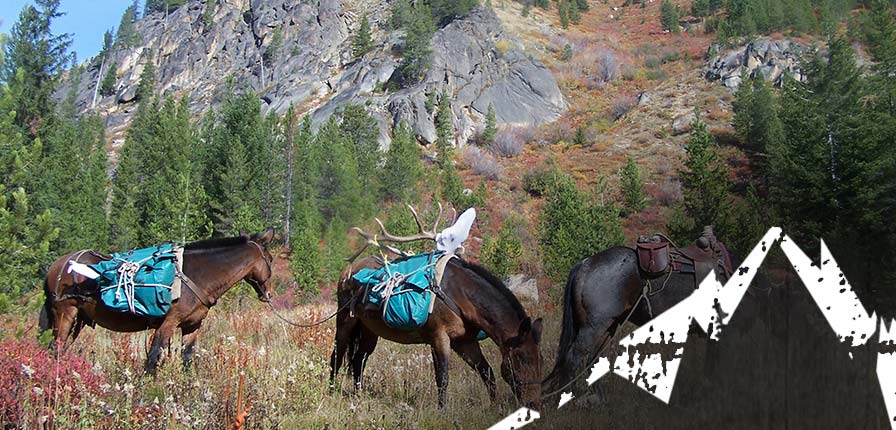 Navigation:
Home
> White Mountain Hunting Rates
White Mountain Hunting Rates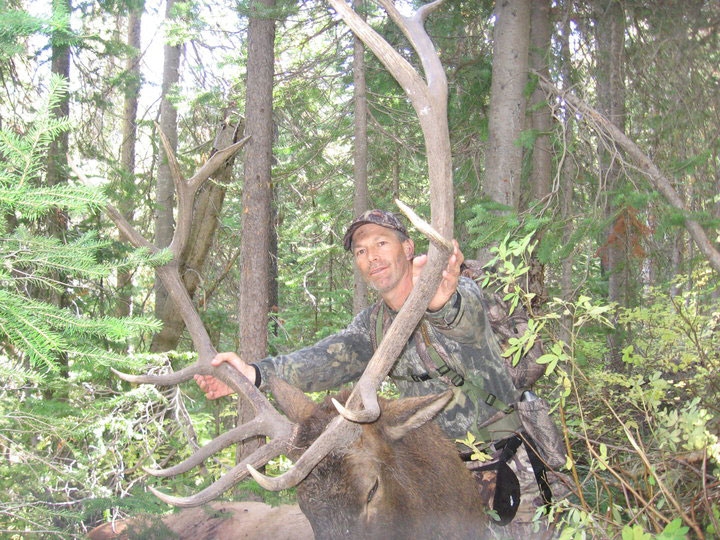 Archery Elk Hunting
Archery elk hunting is done during the elk rut in September to early October. The proven hunting methods we use are setting up and calling in big bulls and also stand hunting active wallows. Bow hunters can expect shots ranging from 20 to 60 yards.
Archery Elk Back Country Horseback – September - 7 Day Hunt
$4750.00 (2 hunters / 1 guide)
$5750.00 (1 hunter / 1 guide)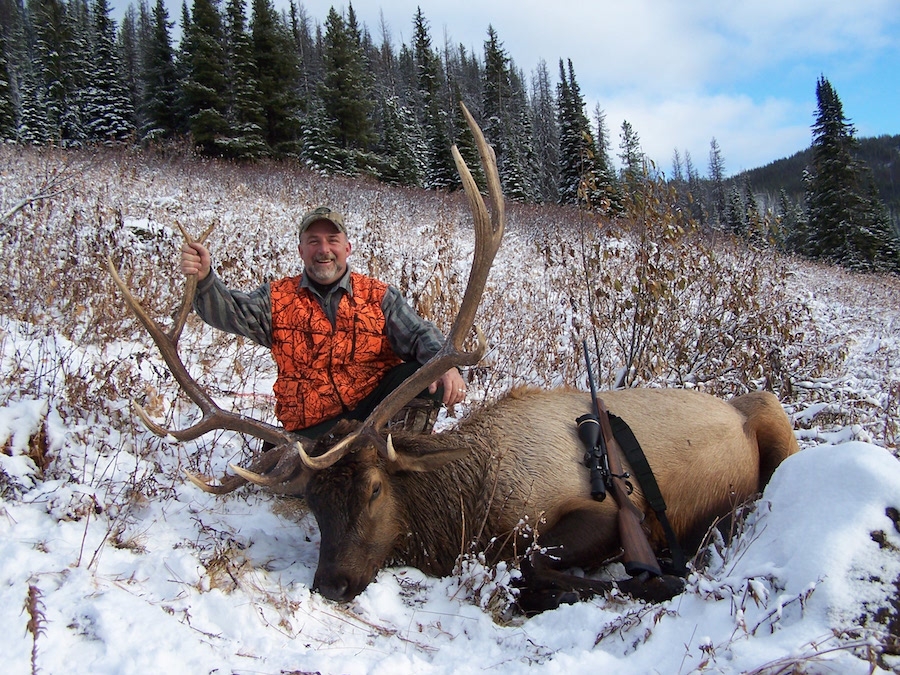 Rifle Elk Hunting
Rifle elk hunting starts the last week of October and we hunt until the middle of November. Our successful methods for big bulls while rifle hunting includes glassing the open meadows during prime feeding times. Spot and stalk, and still hunting the open timber. Shooting distances for our rifle hunters can vary from 100 to 500 yards with shots averaging 250 yards.
Rifle Elk Back Country Horseback – October-November - 7 Day Hunt
$4750.00 (2 hunters / 1 guide)
$5750.00 (1 hunter / 1 guide)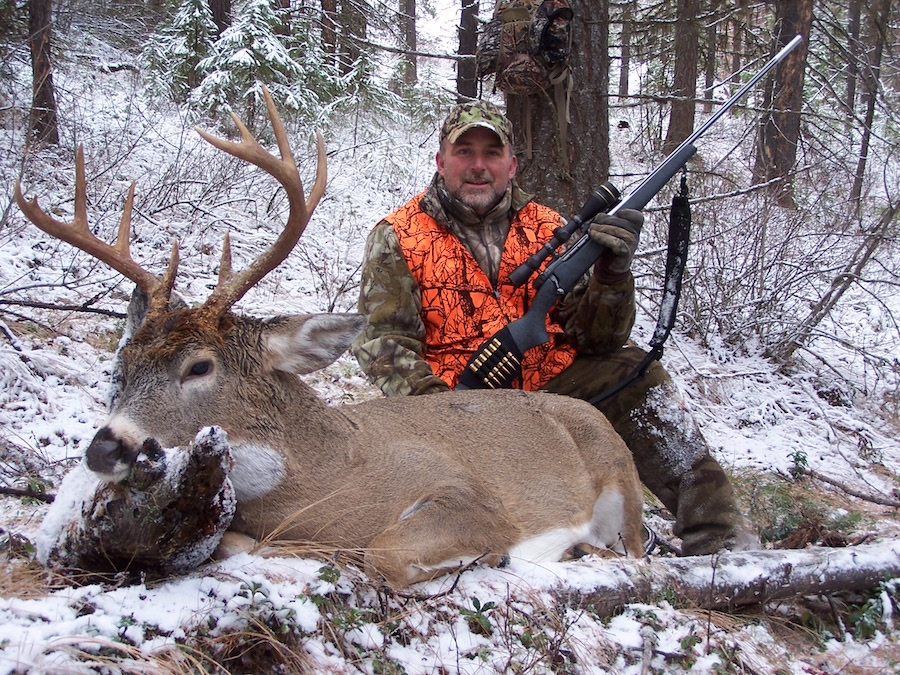 Whitetail Deer Hunting
Whitetail Deer Lodge Hunt – November -5 Day Hunt
$4000.00 (2 hunters / 1 guide)
$4600.00 (1 hunter / 1 guide)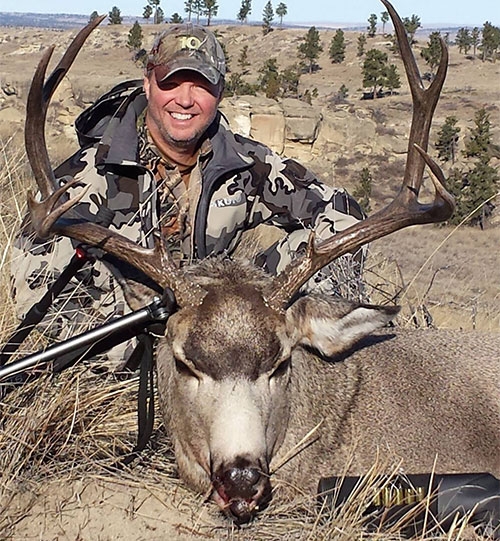 Mule Deer Hunting
Mule Deer Private Ranch Hunts – November - 5 Day Hunt
$4000.00 (2 hunters / 1 guide)
$4850.00 (1 hunter / 1 guide)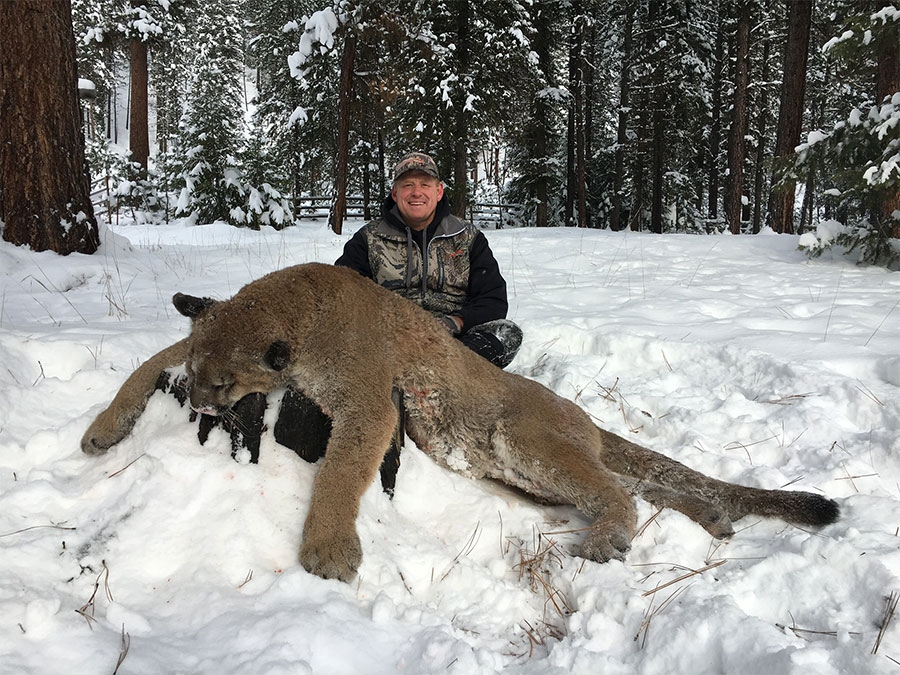 Mountain Lion Hunting
Mountain Lion Hunts – December thru March - 6 Day Hunt
$6800.00 (1 hunter / 1 guide)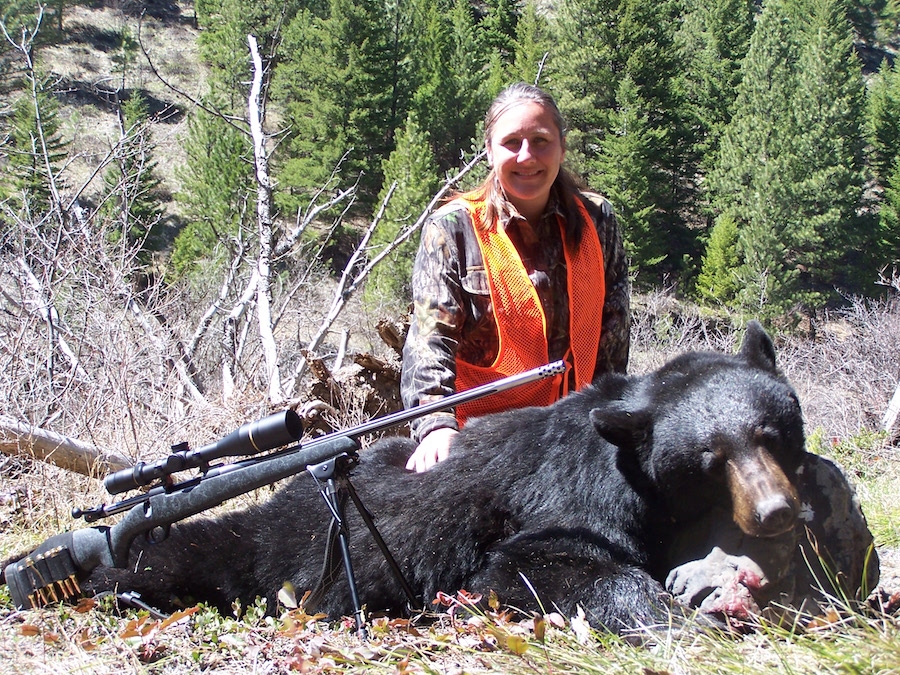 Spring Bear Hunting
Spring Bear Hunts – May and June - 5 Day Hunt
$4000.00 (2 hunters / 1 guide)
$4500.00 (1 hunter / 1 guide)