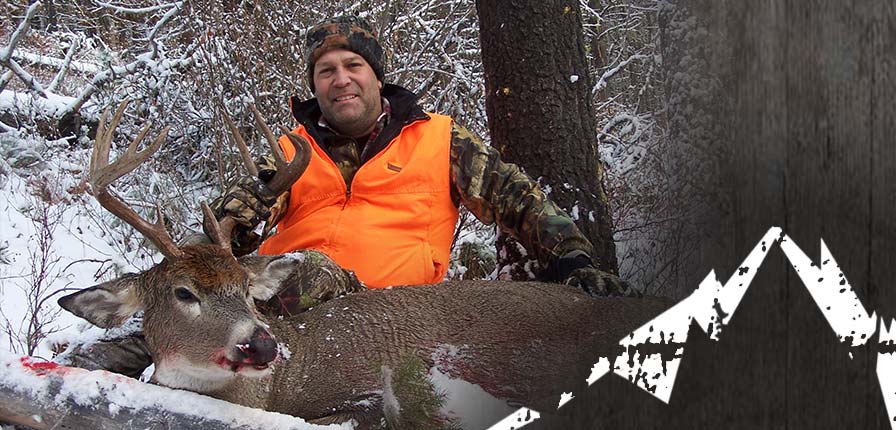 Navigation:
Home
> Montana Whitetail Deer Hunting
Montana Whitetail Deer Hunting
Our Montana whitetail deer hunts are conducted on the LoLo National Forest in western Montana. This area is well known by the locals as having a good population of whitetail deer. The bucks in this area can range from 120 to 140 class trophies. The mountainous terrain consists of open timber, sparse timbered hill-sides, open meadows and creek bottoms. To maximize the best possible opportunity for you to take a mature buck we only rifle hunt during the rut which is generally mid to late November.
Elevations we hunt range from 3500ft to 5000ft. Our successful hunting methods include still hunting, spot and stalk hunting and stand hunting. Shooting distances can range from 50 yards to 400 yards. Most all of the hunting is done by foot so it's recommended you be in the best physical shape as possible as it can increase your odds of being successful.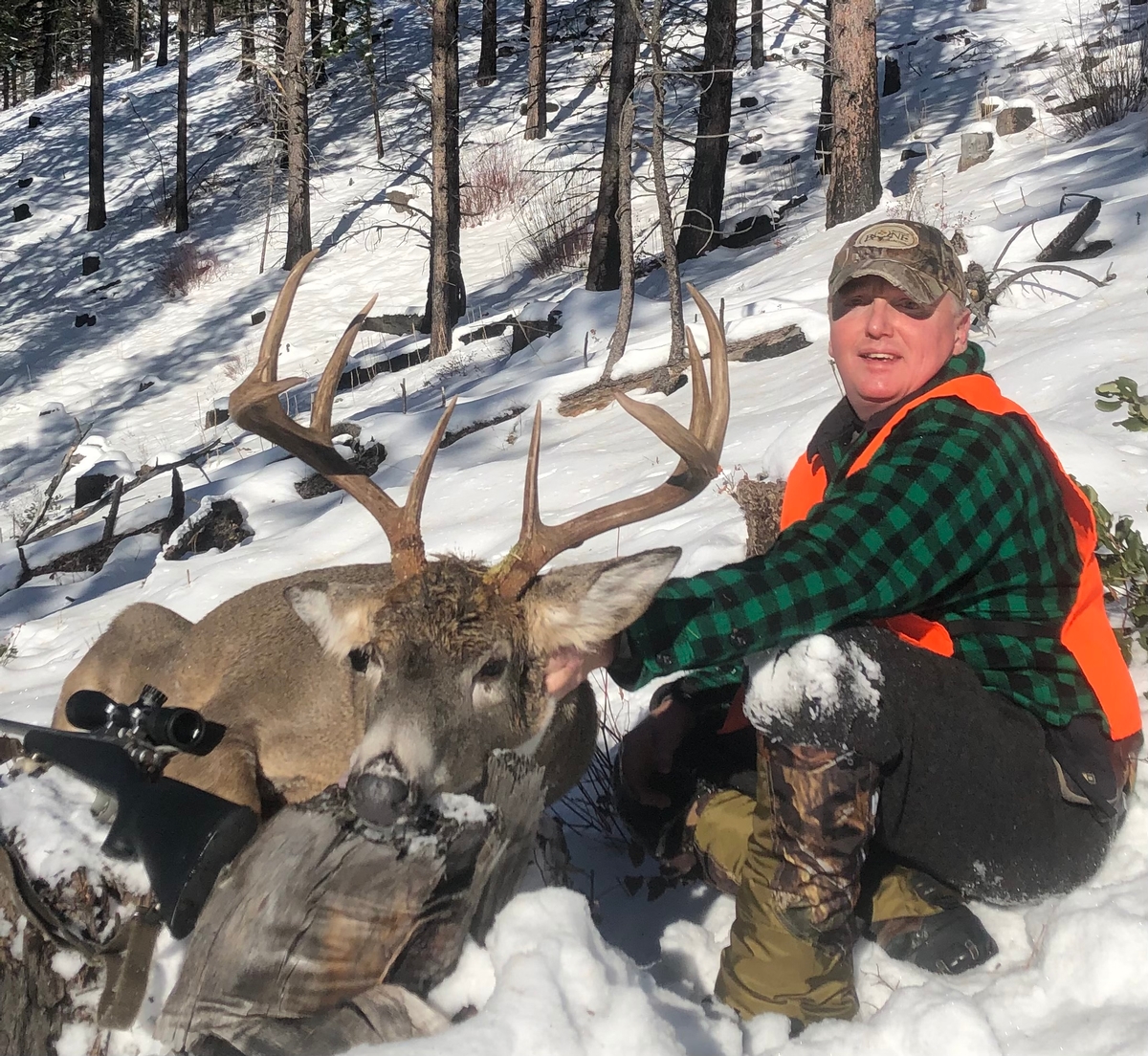 Whitetail Deer Hunting
Whitetail Deer Lodge Hunt – November -5 Day Hunt
$4250.00 (2 hunters / 1 guide)
$4750.00 (1 hunter / 1 guide)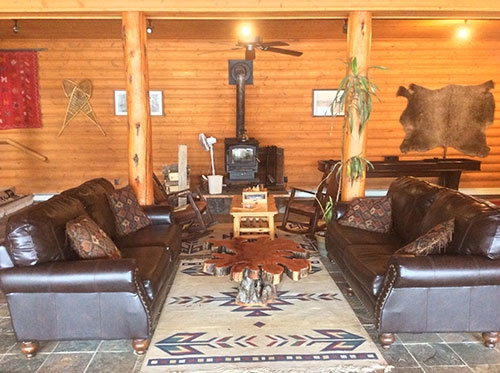 Lodging
Accommodations during your hunt will be provided by The Lodge at LoLo Hot Springs. Here you will enjoy the comfort of spacious rooms, queen size beds and hot showers. After a day's hunt and a hearty meal you can treat yourself to a relaxing soak in the lodge's private natural hot spring pools.